There's never been a better time to make a podcast: podcasts are soaring in popularity, the tech is easier than ever, and there's still a lot of opportunity for new podcasters.
This free online course is everything you need to
launch your own podcast and take advantage of this exciting new medium.
In this course, you'll learn how to:
✔️ Choose the perfect name
✔️ Pick your podcast format
✔️ The best podcast microphone
✔️ Record and edit your podcast
✔️ Get into Apple Podcasts and Spotify
✔️ Launch your podcast
✔️ Get your first 100 listeners
We've helped more than 100,000 people launch their podcast and we'd love to help you launch yours!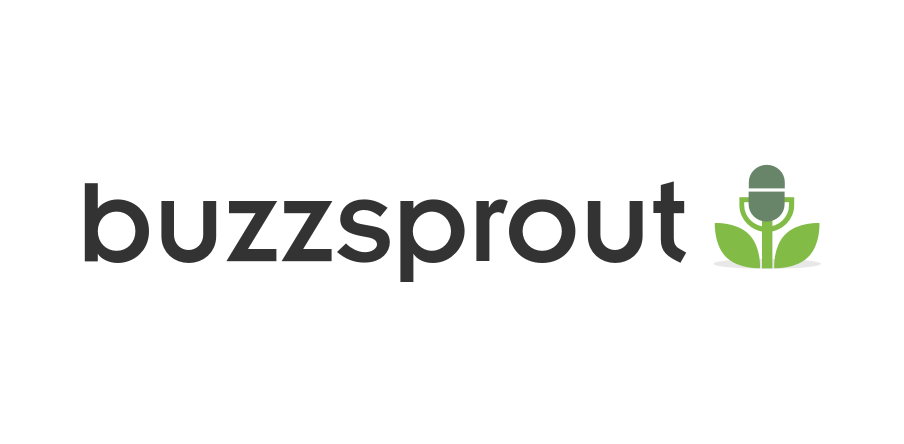 Podcast hosting and more
Buzzsprout has helped over 100,000 people start their own podcast. It is the easiest way to host, promote, and track your podcast.
Start your podcast for free at Buzzsprout.com